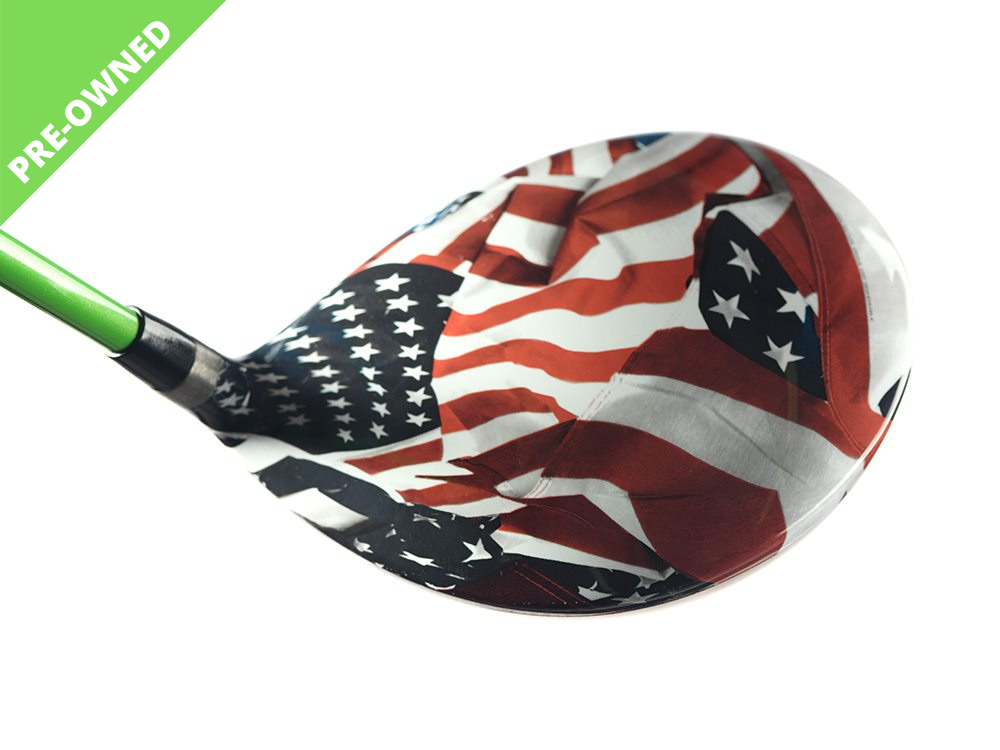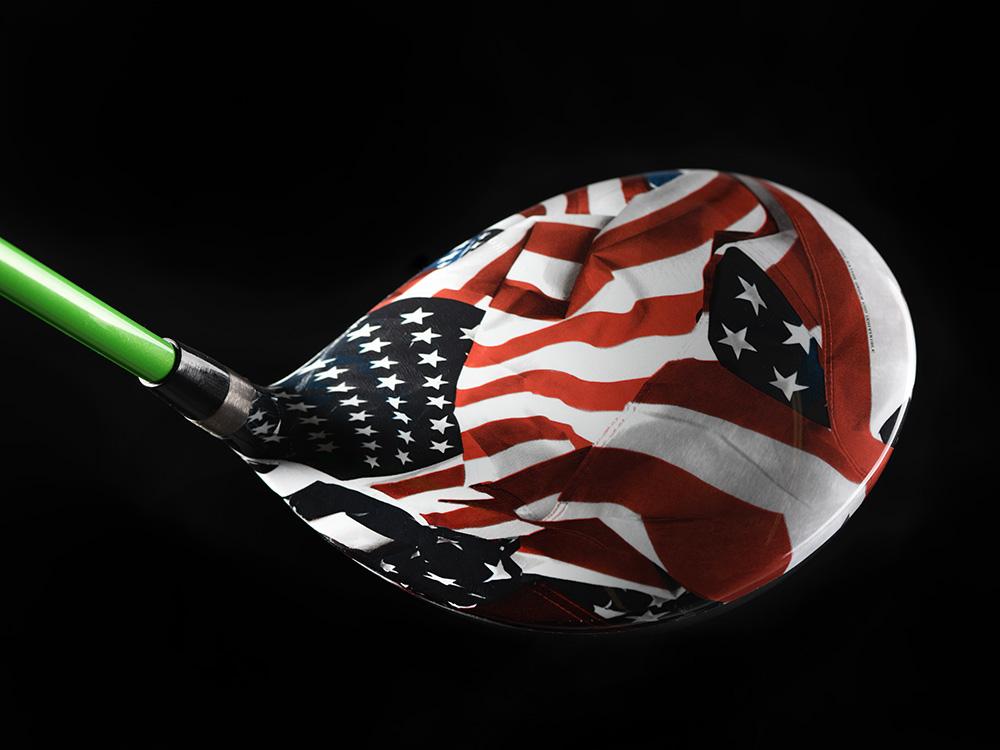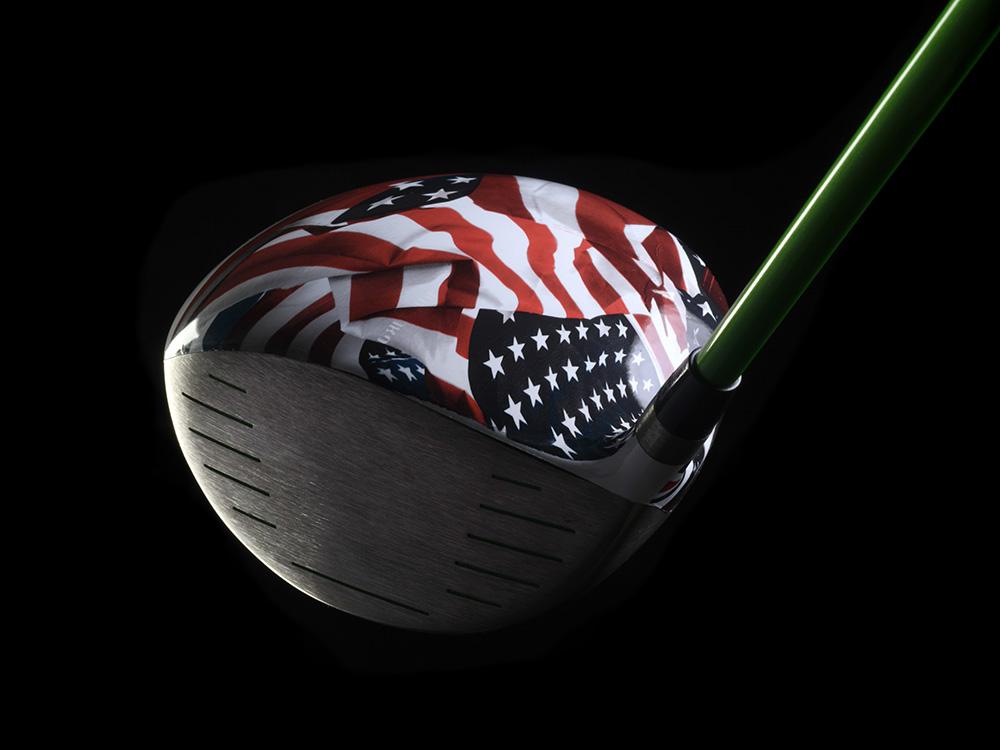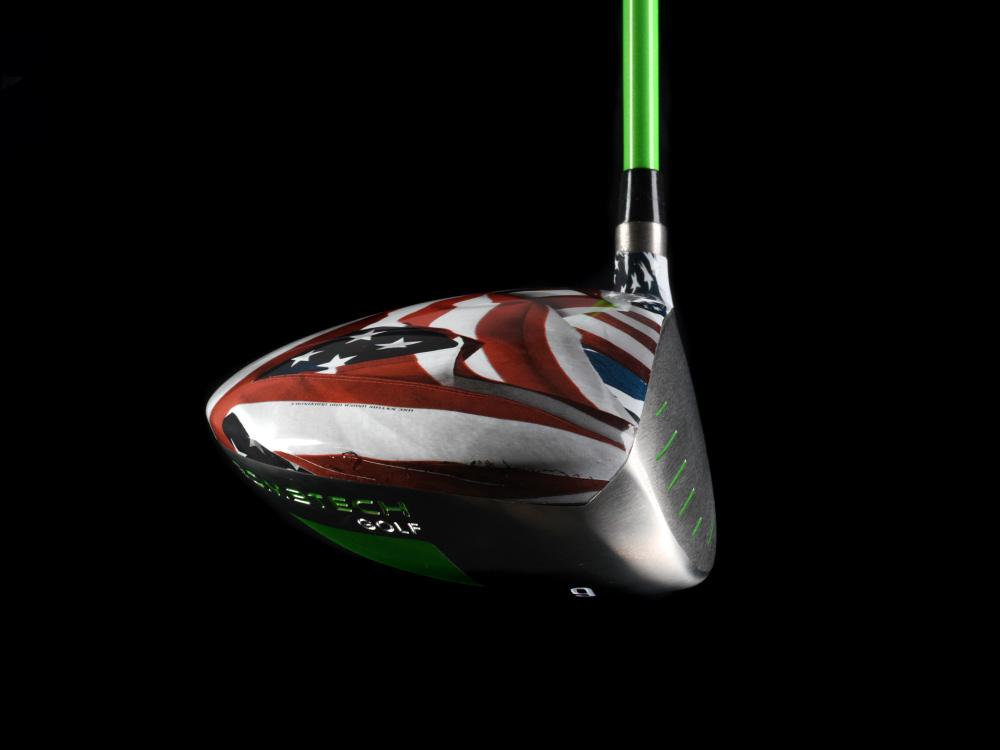 $147.00
$347.00
Pre-Owned BombTech Golf American Flag Driver
American Flag. Driver. Same performance as our Grenade 2 Driver now in a special, limited edition American Flag look! We take our original driver and sand the paint down, clear coat it, dip it in a paint film, and then add 3 more layers of clear coat.

It's an extensive process, but it's absolutely worth it! Check out the video below.
After 4 years of feedback from our original Grenade driver, it is finally time to release the BEAST. Grenade 2 is here and ready to give you more confidence off the tee. The original dual cavity design was engineered with the University of Vermont capstone project in 2012-2013. This aerodynamic design was created to break up the airflow and reduce drag.  Could our new design be even more aerodynamic?
The University of Vermont engineering students found that Grenade 2 had a 50% increase in aerodynamics over the original version. In addition, the new cavity profile positions the CG slightly deeper and lower, this will give you more vertical hitting area for launching high and low spin drives. 
Premium Graphite Shaft
Finally a new shaft that is more stable, lighter and lower torque. We made sure that our new shaft would truly be worthy of that premium title.  I am confident that our new shaft set up will give you more confidence when you are swinging hard and on your mishits.  No need to upgrade when your stock shaft already is.
100% Satisfaction Guarantee - 60 Day Return Policy
Our 100% online business model means that we don't sell in retail stores and I refuse to pay pros. This means you get more for your money...My promise is simple, you will not find better performance and value combined. If you do, send it back.  
Grenade Club Head Specs
Face Material: Ti-1188 hardened titanium
Hosel Depth: 38mm
Weight: 199 grams
Face Angle: 1* closed
Size: 450cc
Lie: 59*
Dexterity: Right Handed
Grenade Shaft Specs
Torque: 3.8
Launch: Mid-High
Kick: Mid
Driver Length: 45.75 inches
We Ship World Wide!