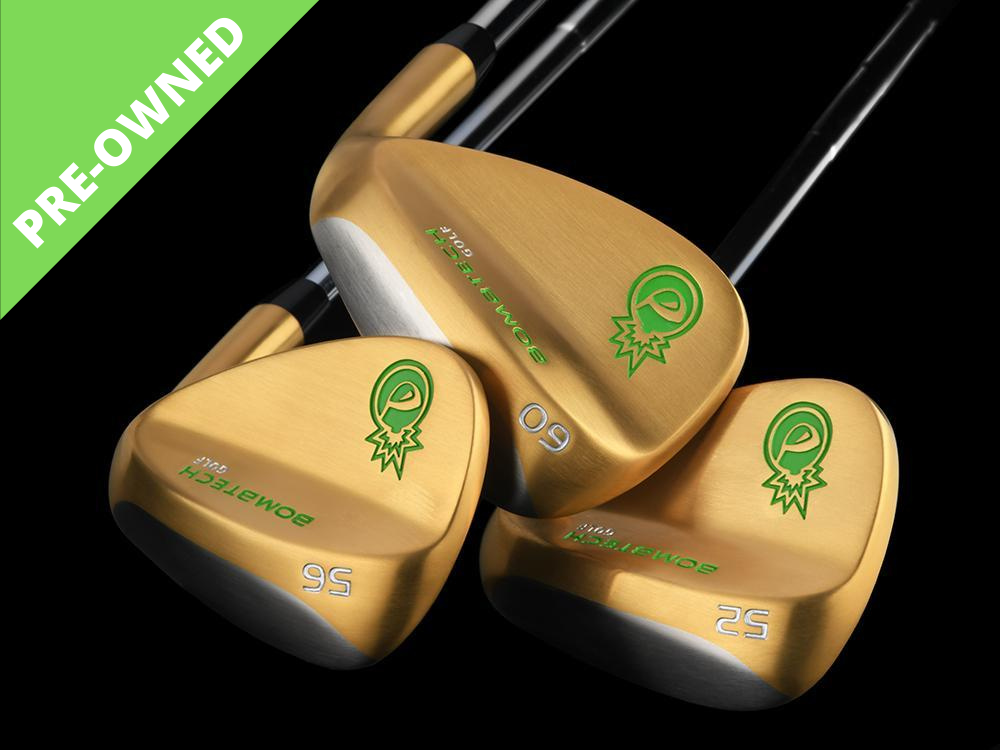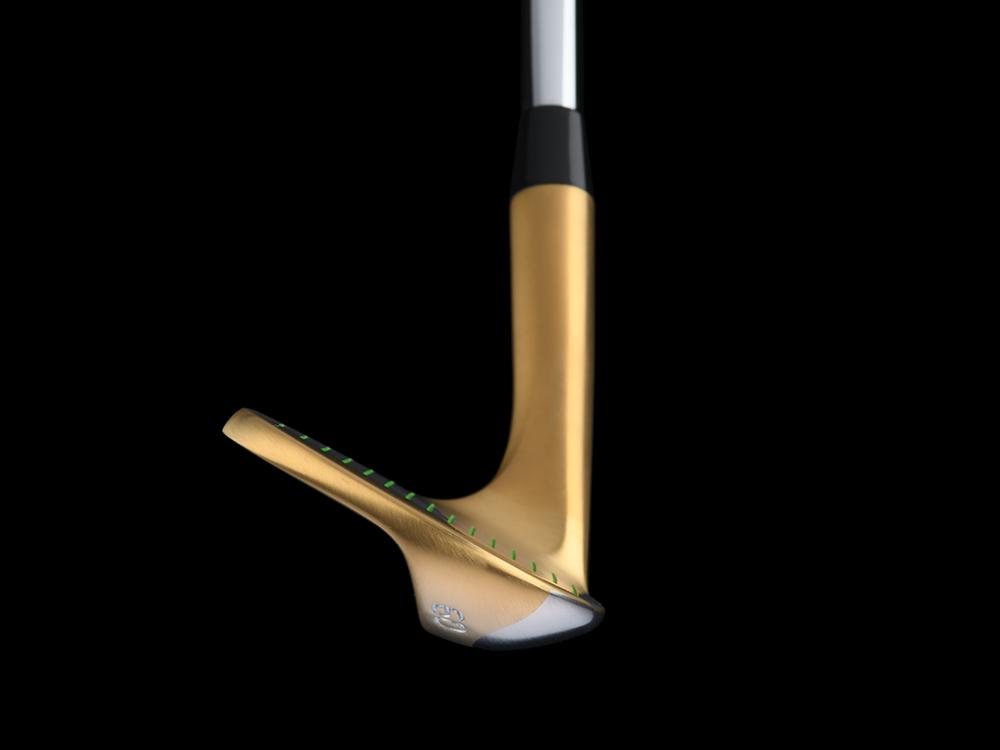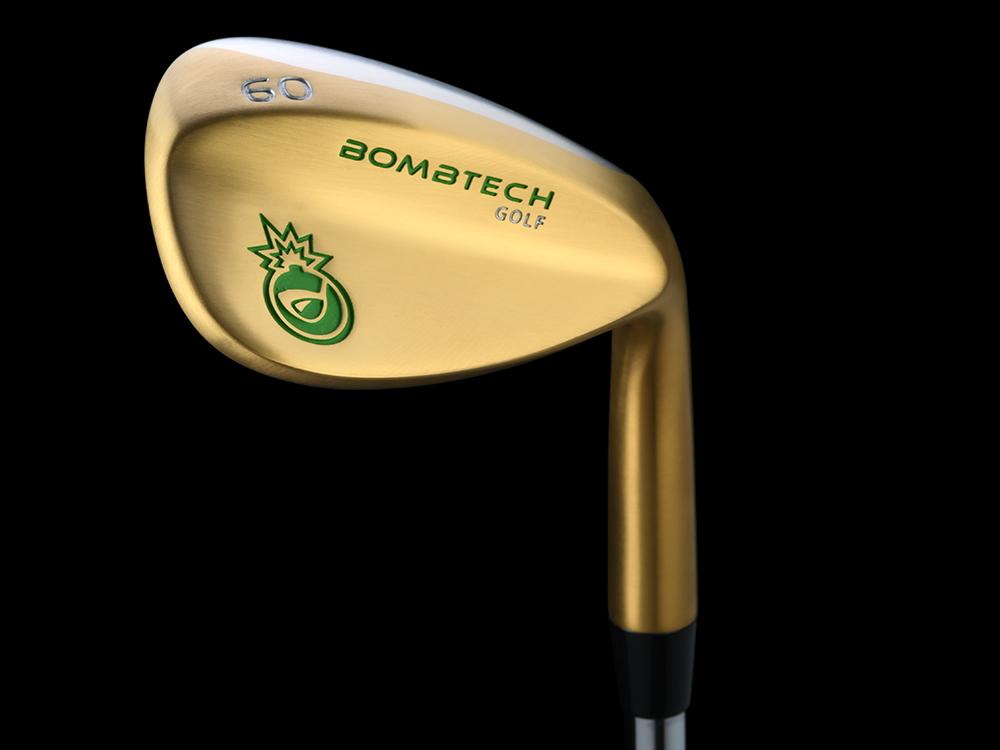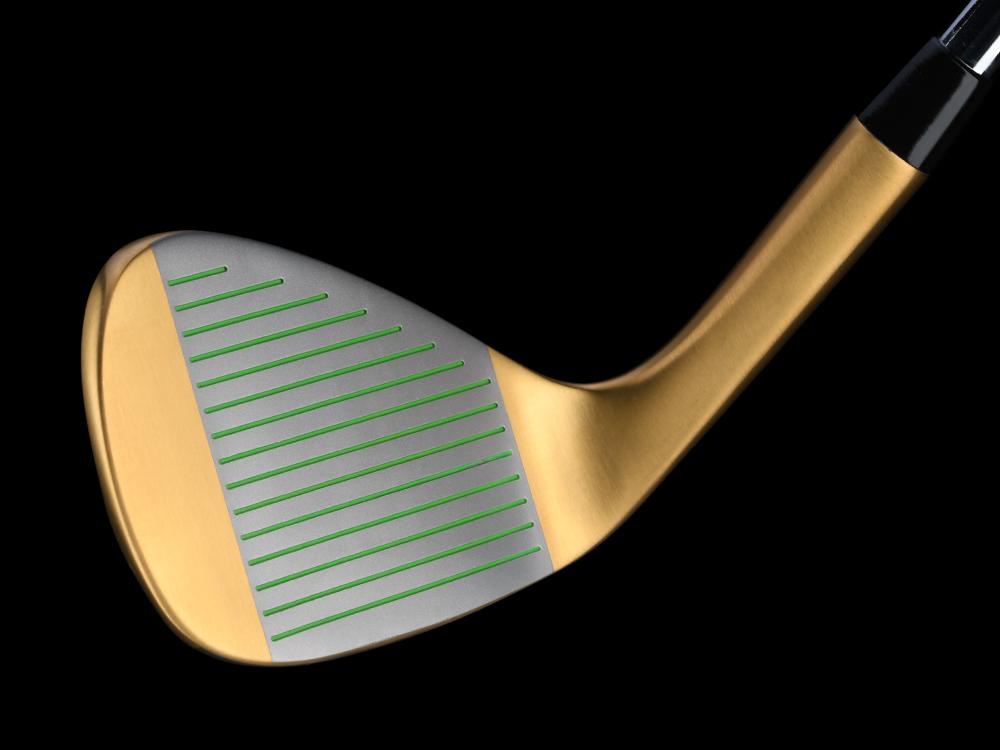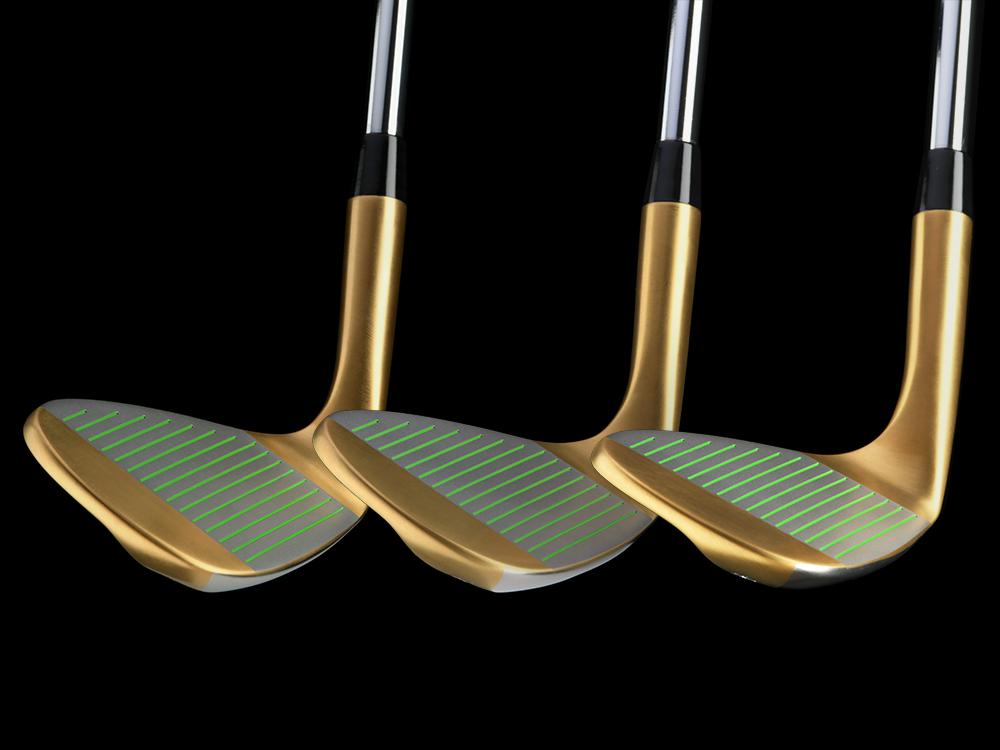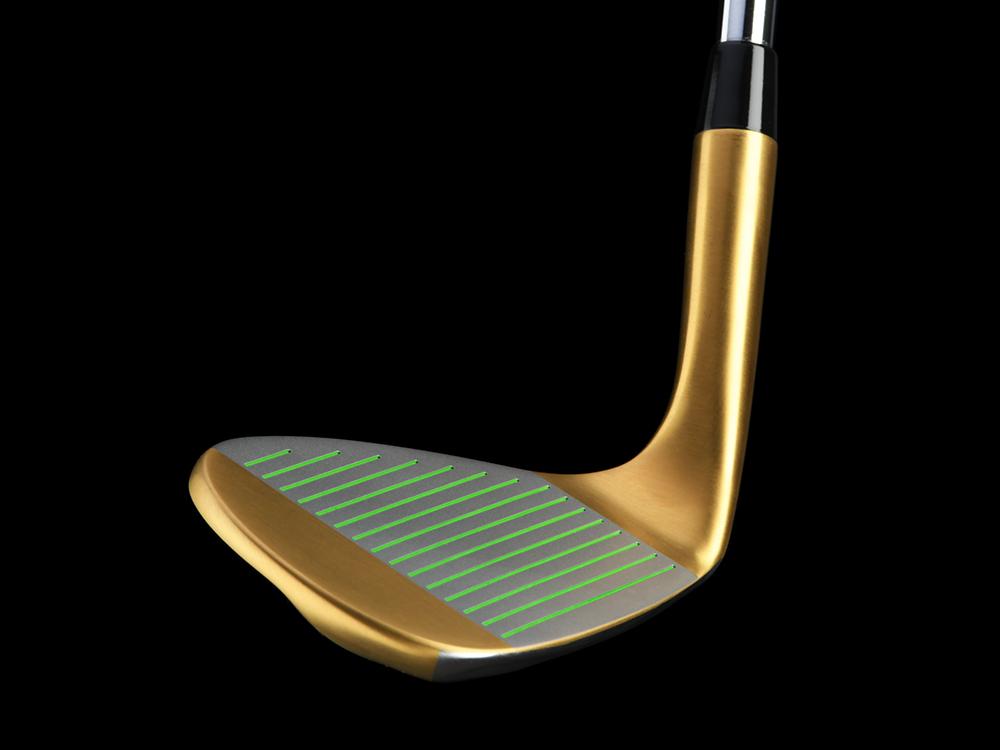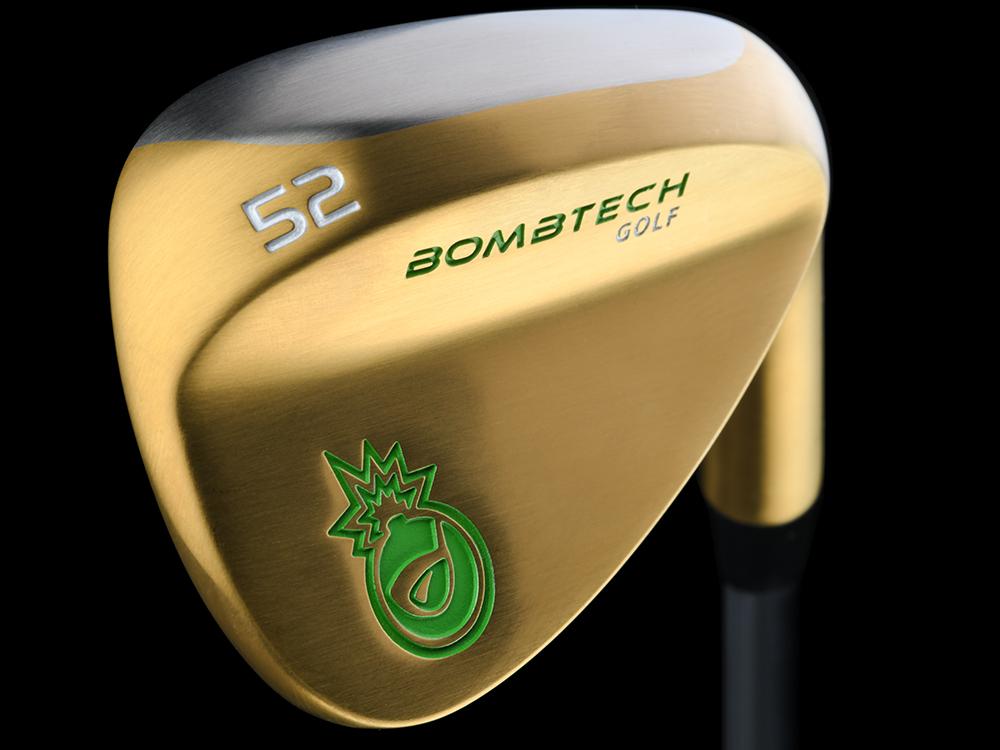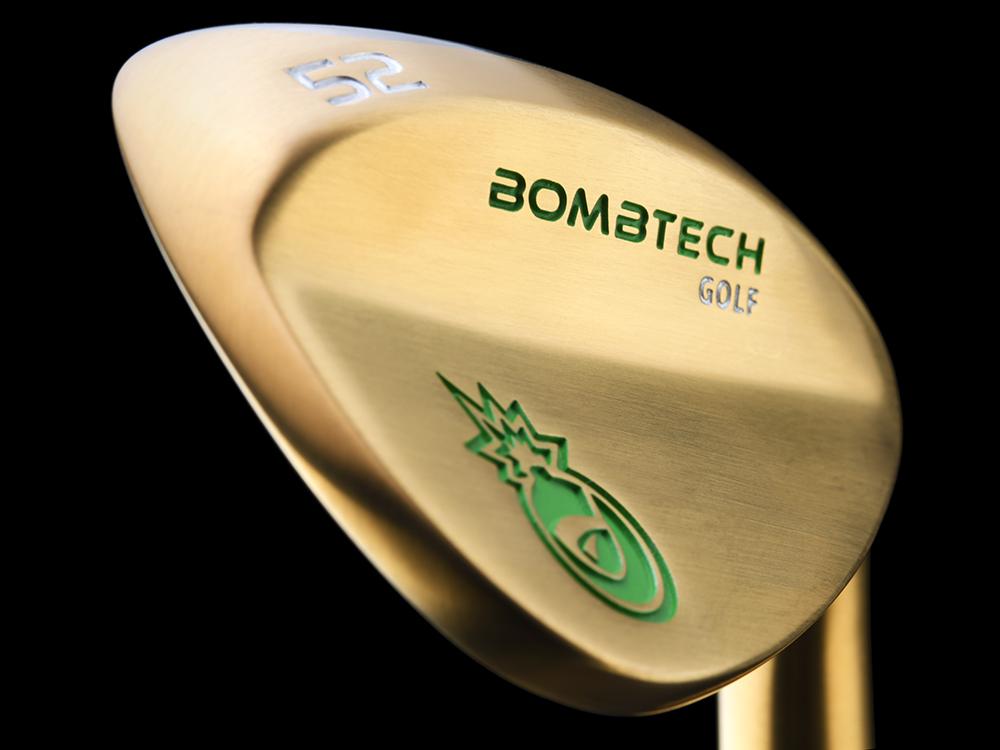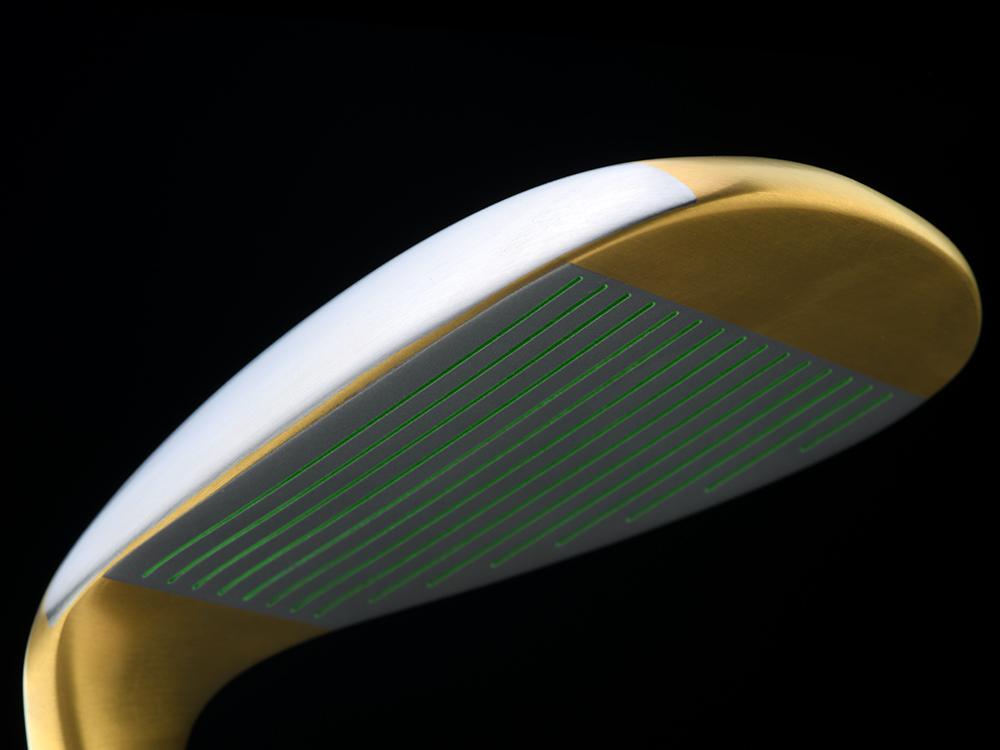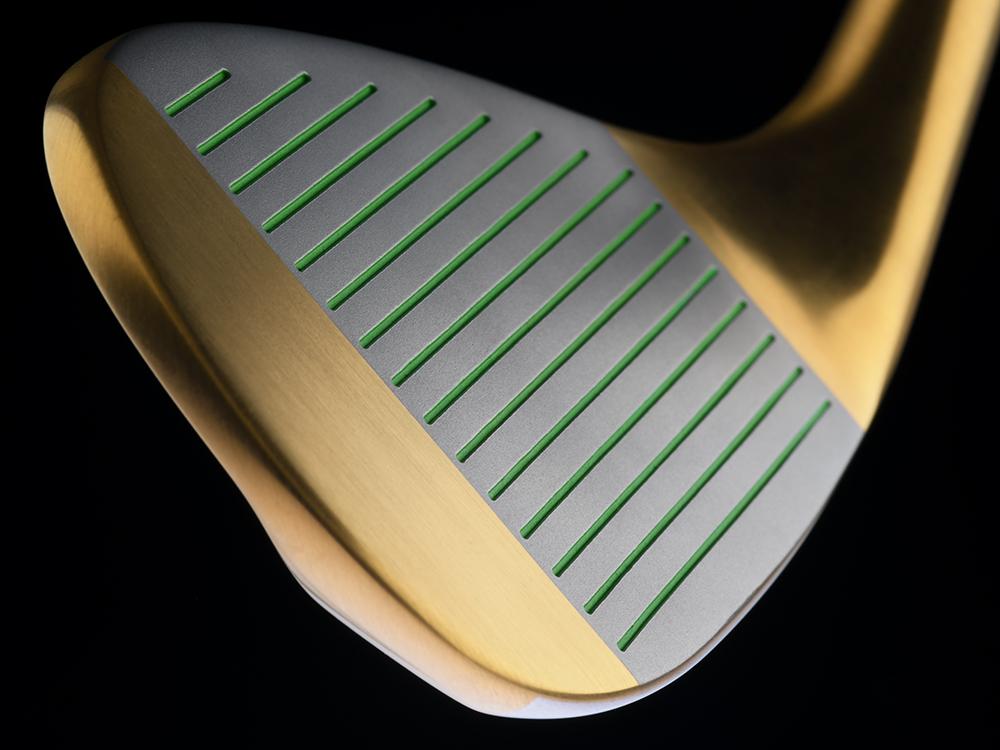 $117.00
$167.00
Pre-Owned Limited Edition Gold BombTech 52, 56 and 60 Wedge Set
💣 Easy to hit from anywhere
💣 Heavier weight for max control and feel
💣 Max legal groove depth for increased spin
✅ Certified Pre-Owned
Why you will love my Limited Edition Gold BombTech wedges!
My best selling wedge set includes a 52 Degree Gap Wedge, 56 Degree Sand Wedge and 60 Degree Lob Wedge just got even sexier!! The BombTech wedges are slightly oversized to make even your bad shots look pretty freaking good.  The forgiving shape combined with heavier head weight gives you the feel and control that you would expect out of a premium set.  Stick it close and make your golf buddies jealous. 
60 Day On Course Guarantee 
Here's the deal. You get 3 premium quality wedges for the price of 1, backed by a 60 day guarantee. How? I only sell online. No retail and no pros means you get more for your money. I am so confident that these will be the best wedges you have ever played. If they are not, just send them back!
I have sold over 400,000 clubs and my return rate is less than 5%!  Buy with confidence. You will love these wedges, I personally guarantee it. 
Who Are These Designed For?
My name is Sully, an amateur golfer just like you. In 2012 I started BombTech Golf to design forgiving and accurate clubs that give Amateurs confidence and consistency regardless of swing style. If you are already on tour, you can play these but they weren't designed for you...Sorry, but I designed these to be easy to hit, forgiving and to help amateur golfers stick more greens. 
My BombTech wedges are available worldwide too.
Specifications:
- Lie: 64*
- Cast: 304 Stainless
- Bounce: 12, 10, 8*
- Loft: 52, 56, 60*
- Head Weight: 308 Grams
- Swing Weight: D5
- Shaft: Stepped Steel
- Wedge Length: 35 1/4 Inches
Great condition and great clubs!
Great condition and great clubs!