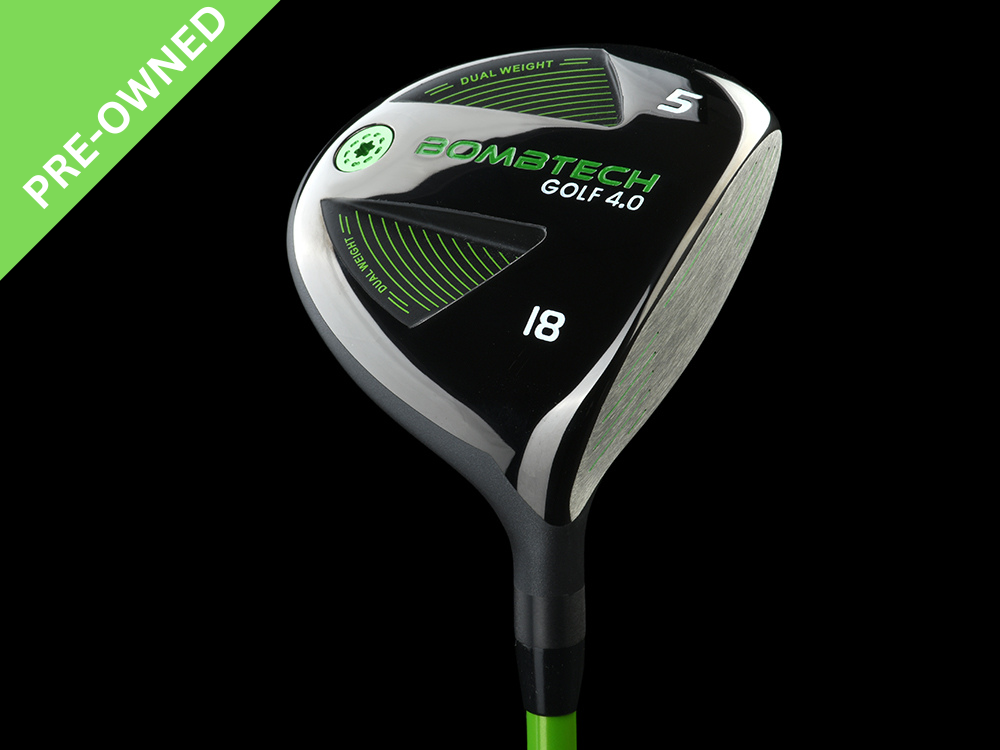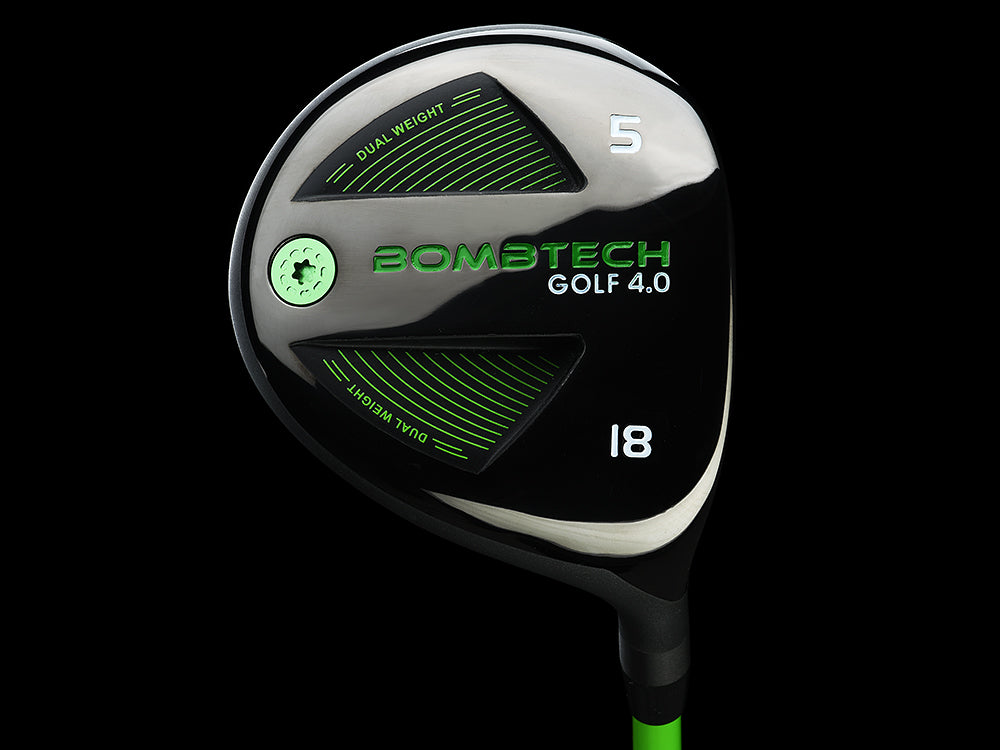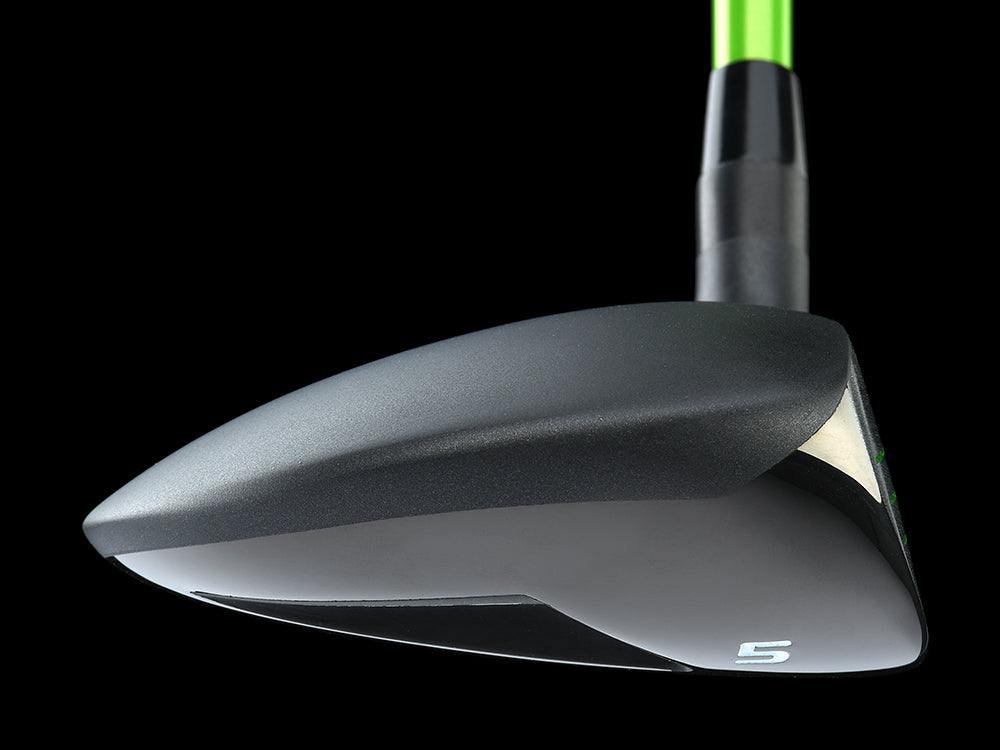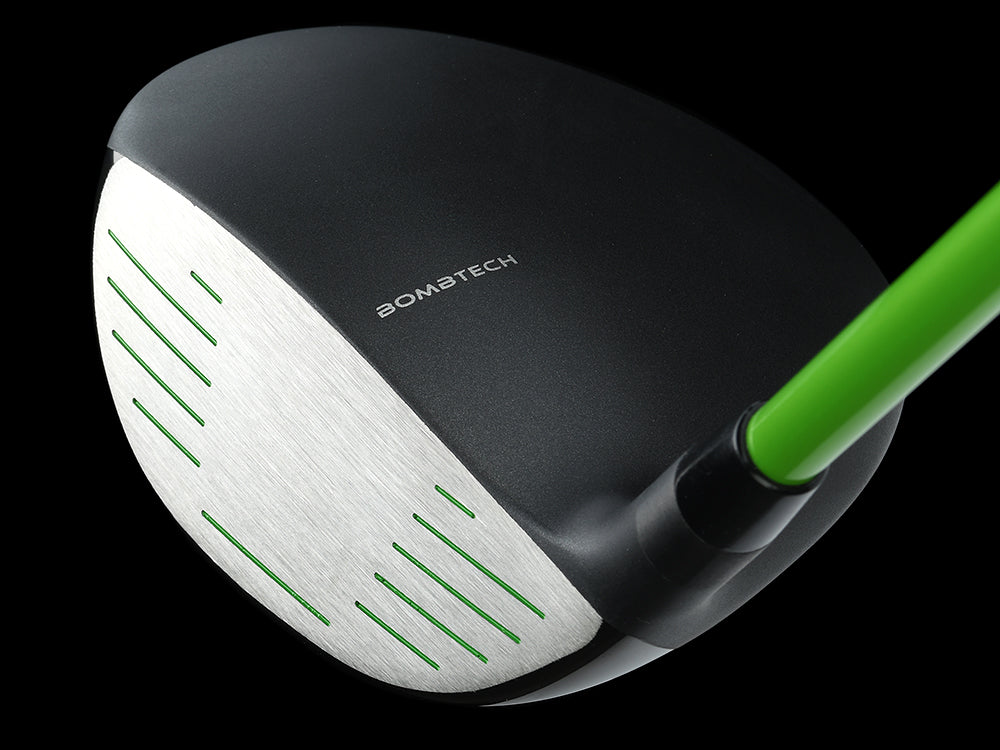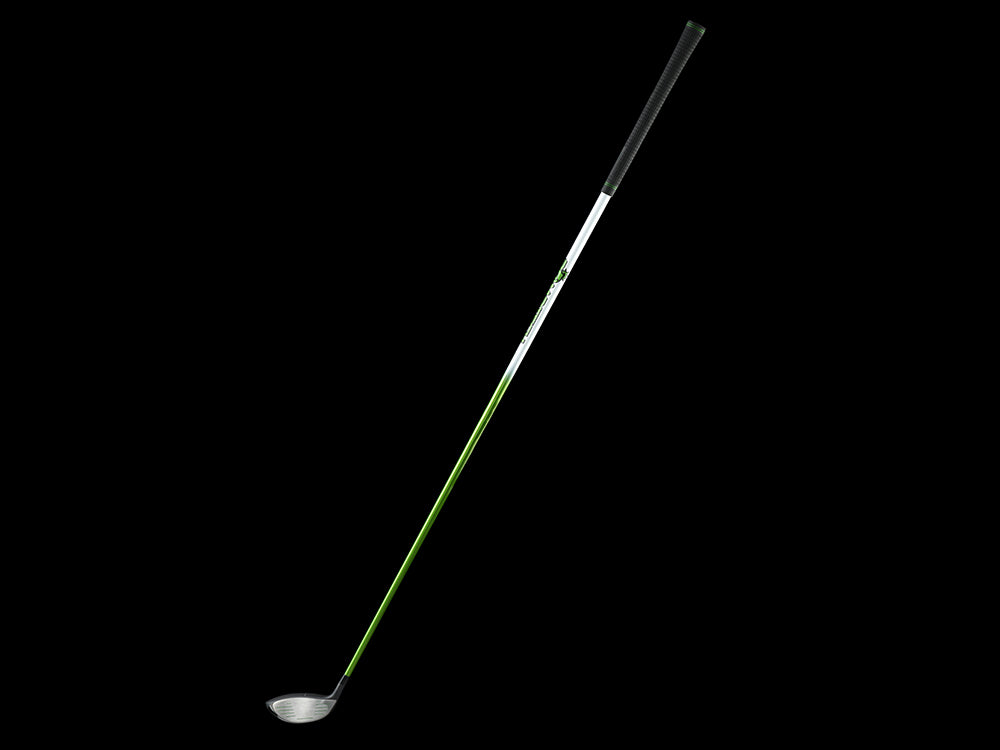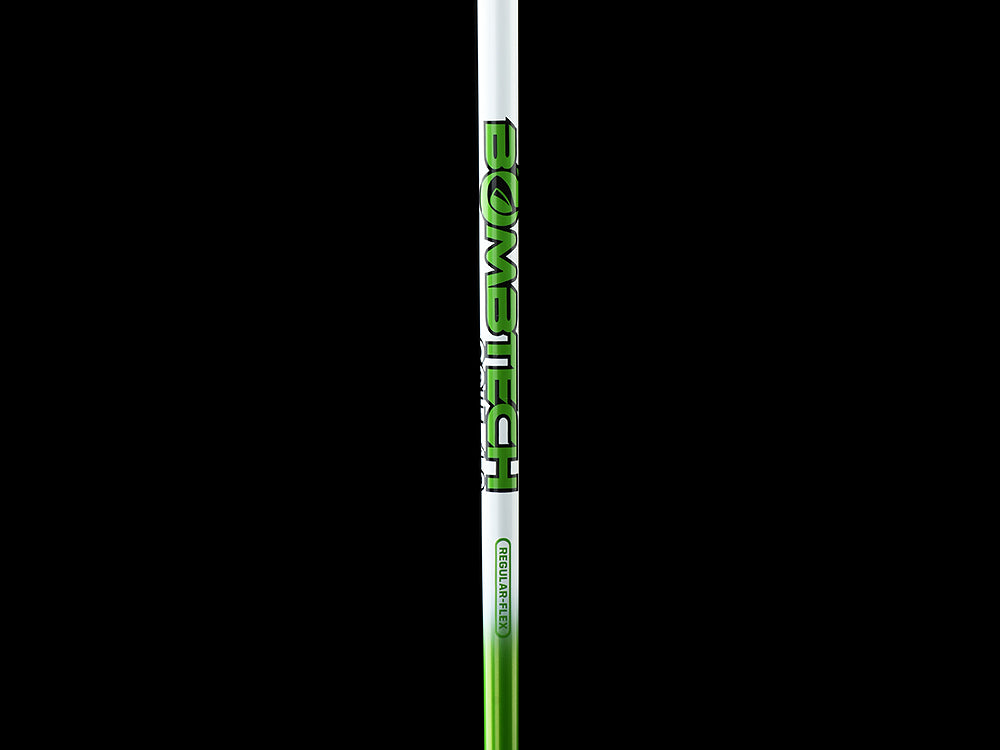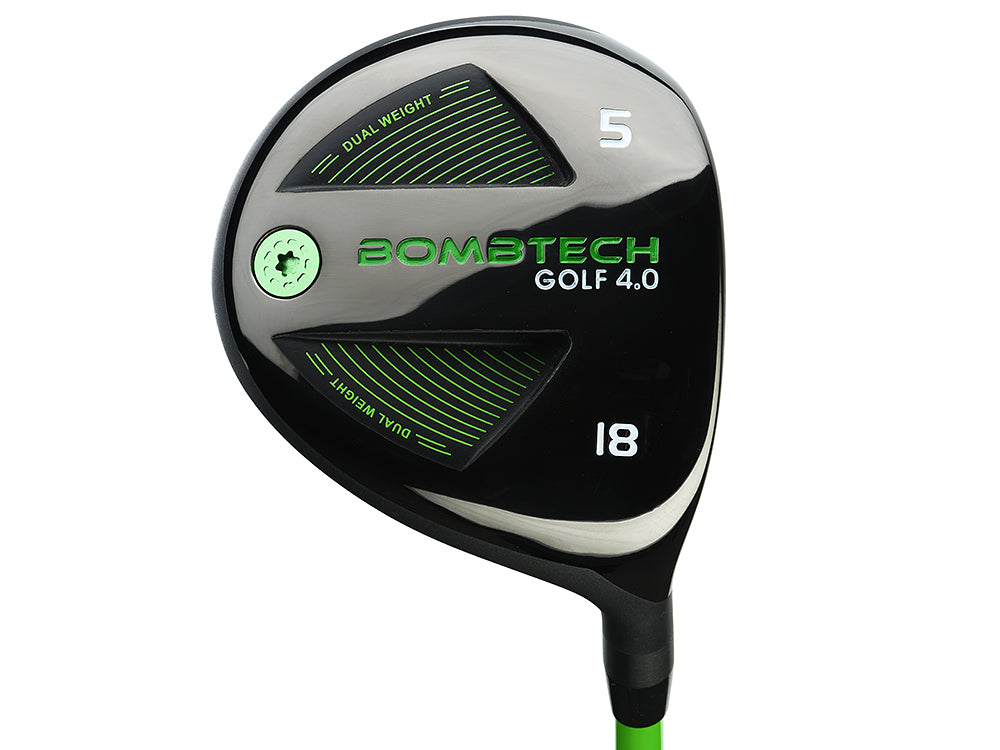 $67.00
$0.00
Pre-Owned BombTech Golf 4.0 Five Wood
🔥 Our BEST 5 Wood Yet 🔥
💣 Long off the tee and the deck
💣 Dangerously accurate 
💣 Due to demand, sell out risk is high
We've taken everything you loved from the 3.0 and made it even better!!
The new limited edition BombTech 4.0 five wood is so long and inspires confidence from the tee and the deck.  Designed with strategic weight placements that will get your ball flying high and fast from any lie.  Bomb your new five wood off the deck, off the fairway or even out of the rough.
Our new 5 wood shaft is more stable, lighter and lower torque. We made sure that our new shaft would truly be worthy of that premium title. I am confident that our new shaft set up will give you more confidence when you are swinging hard and on your mishits. No need to upgrade when your stock shaft already is!
60 Day On Course Guarantee
Here's the deal. You get a premium 5 wood for less than the price of a retail 5 wood, backed by a 60 day guarantee. How? I only sell online. No retail and no pros means you get more for your money. We are so confident that this will be the best 5 wood you have ever played. If they are not, just send them back!
We have sold over 670,000 clubs and my return rate is less than 5%! Buy with confidence. You will love this driver, we guarantee it.