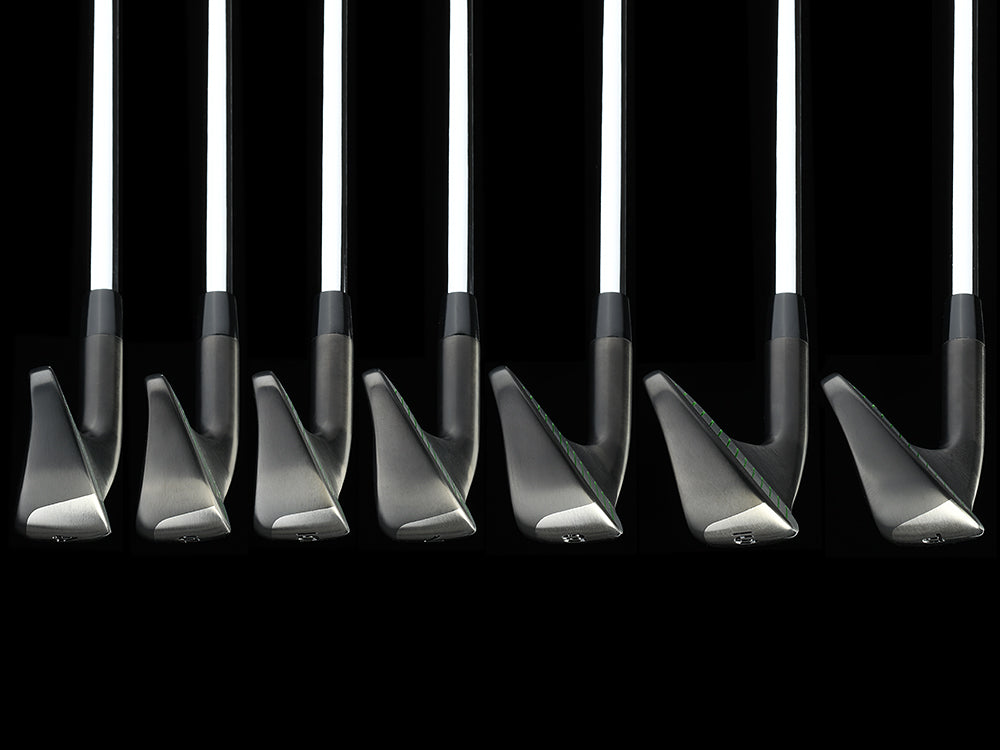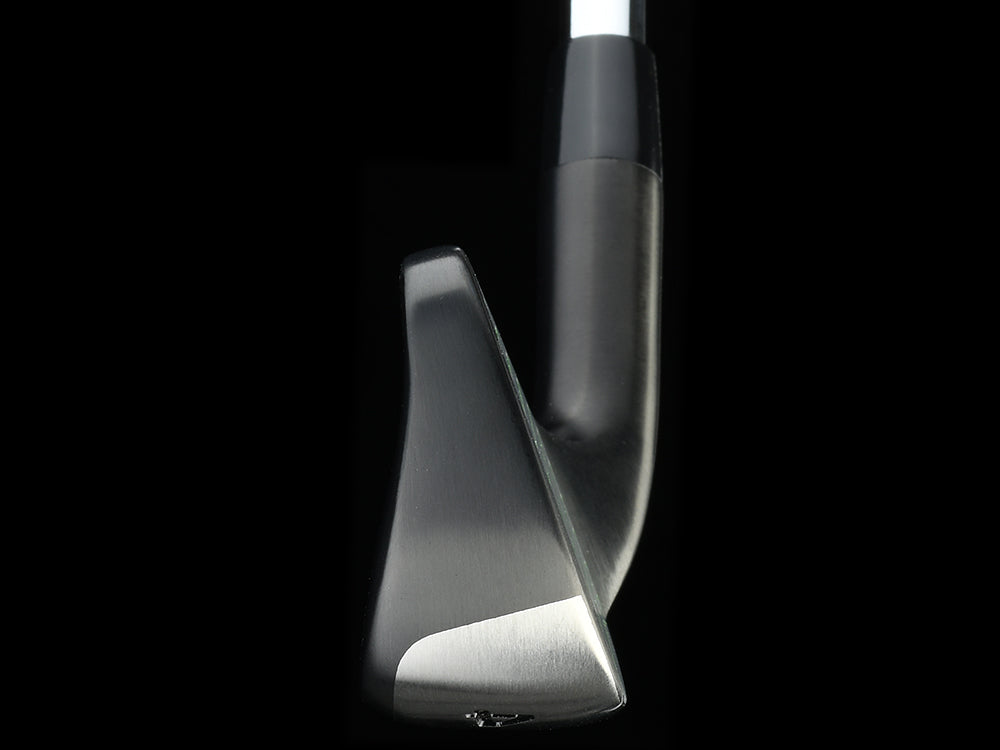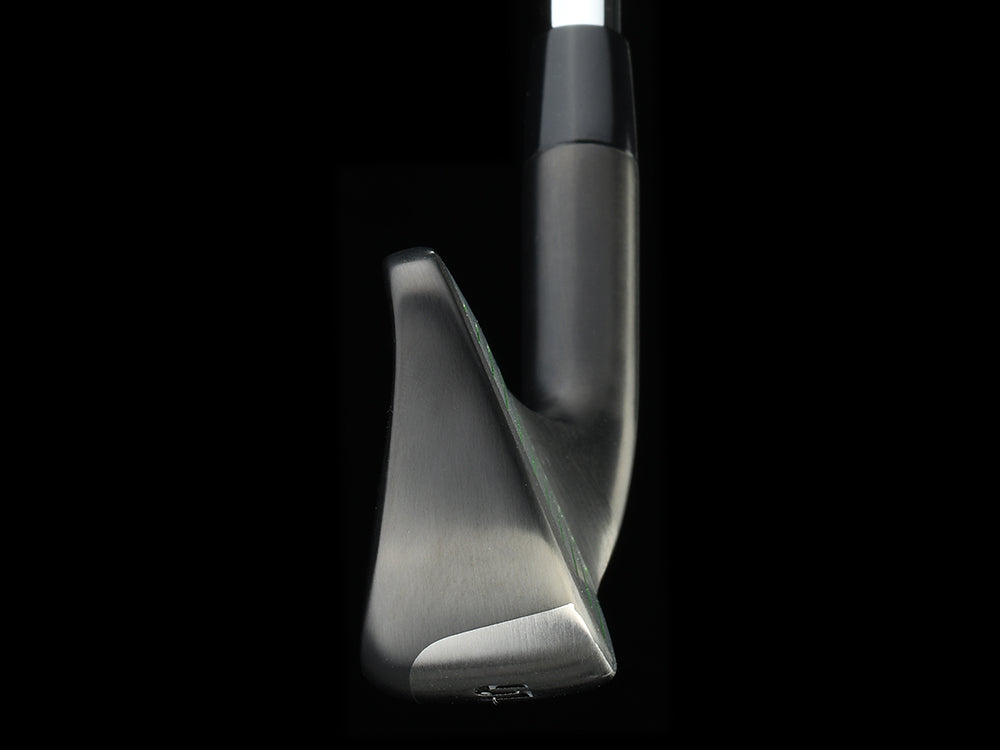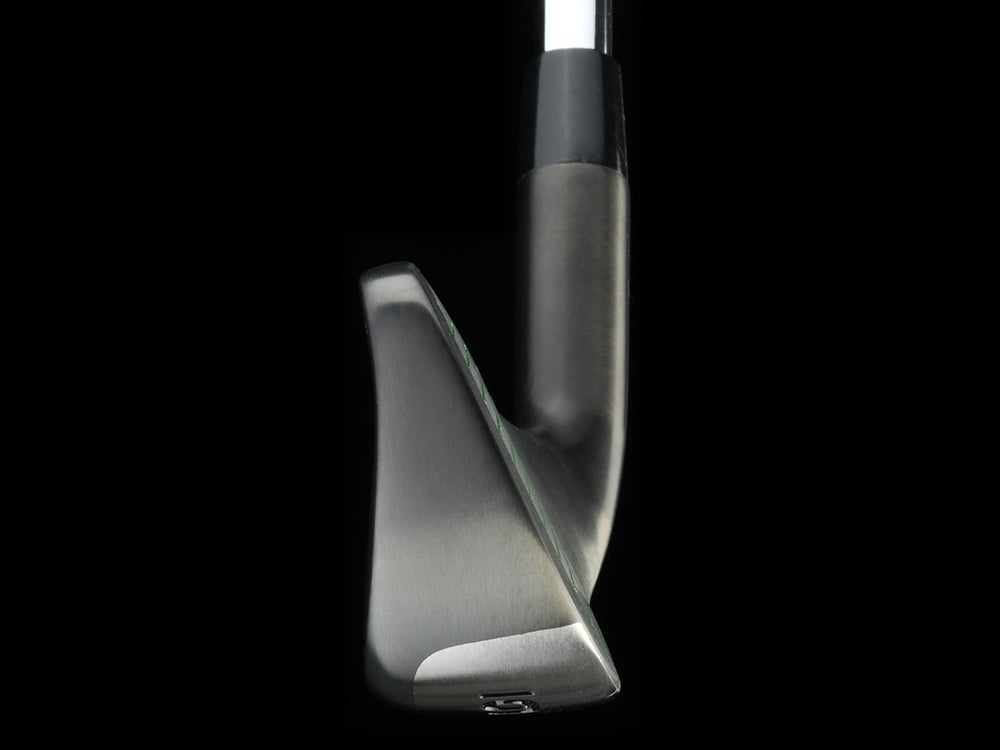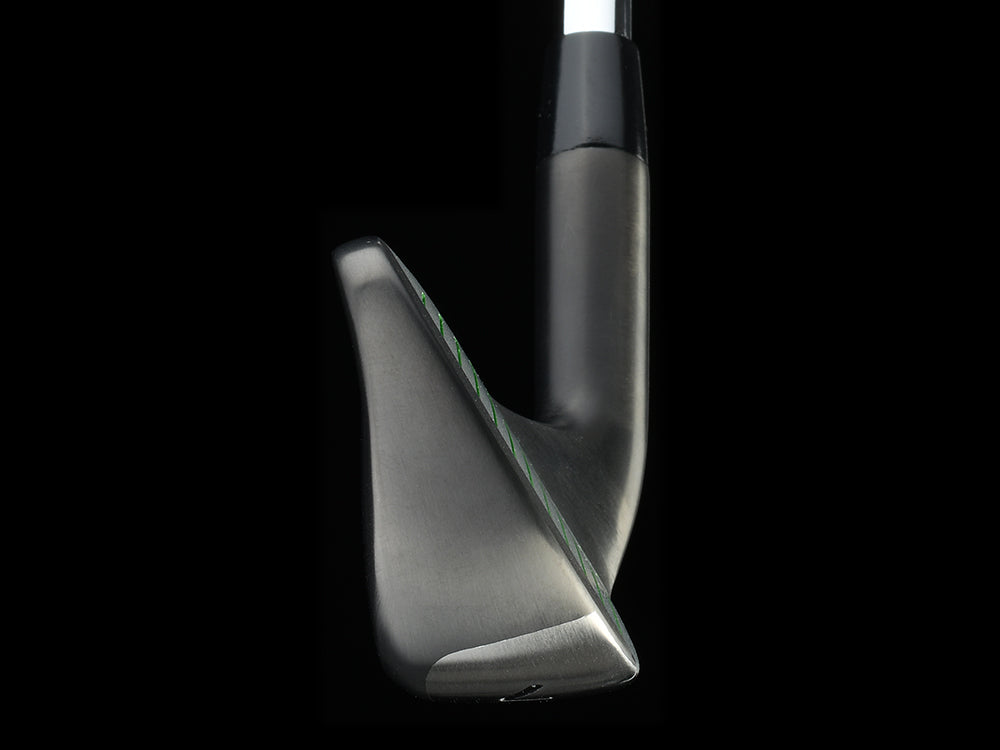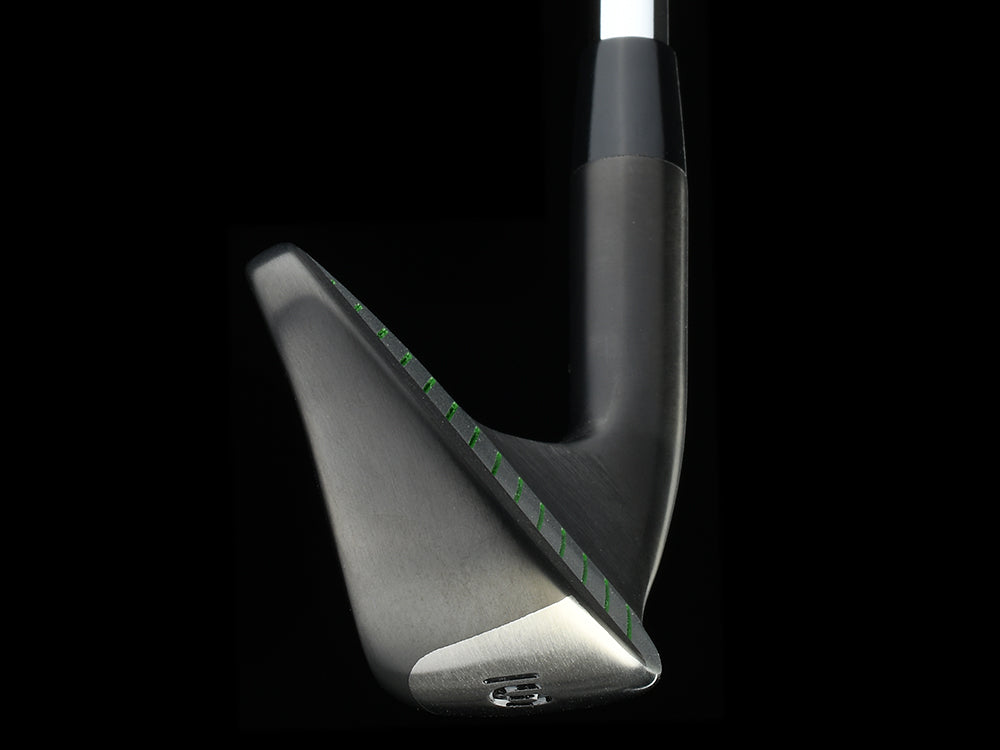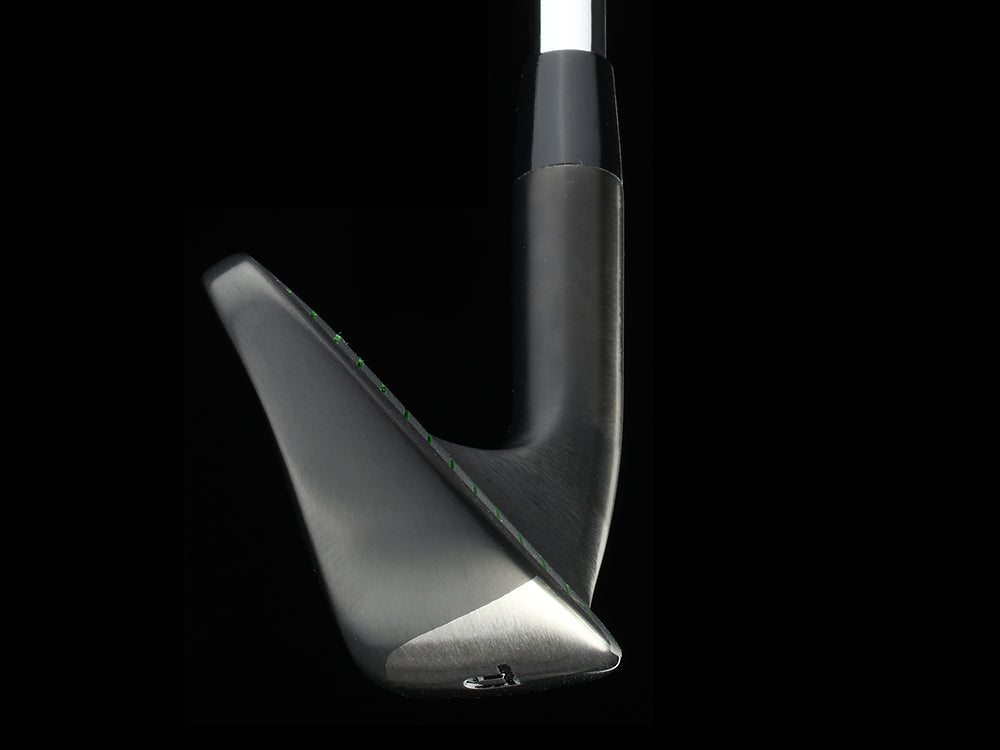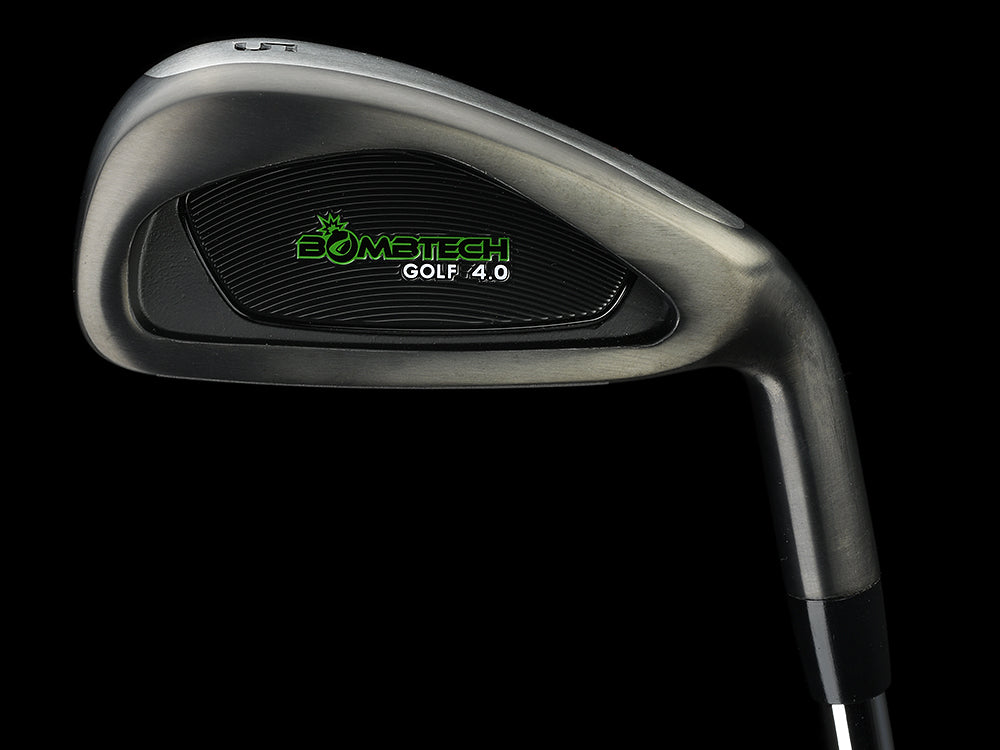 $177.00
$0.00
Pre-Owned BombTech Golf 4.0 Iron Set
🔥 Our BEST Iron Set Yet 🔥

💣 Easy to hit from any lie
💣 Even your mis-hits will look good
💣 Test the Irons for 60 days on your course
Due to high demand, shipping can take 5 days
We've taken everything you loved from the 3.0 and made it even better!!
After nearly 3 years of feedback, it is clear that golfers loved how forgiving our 3.0 Iron Set was...Now its time to make them even longer.  We pulled the pin and made the lofts stronger, while also strategically rounding out the cavity to improve feel while maintaining the forgiveness that BombTech is known for.  The end result is an extremely solid feel, longer distances and extreme accuracy. 

You will be amazed with truly how easy to hit and dangerously accurate the BombTech Iron set performs. This is by far my most requested product of all time and my only concern is how quick they will sell out. 
The BombTech iron set for sale features 7 irons (4-pw) with perimeter weighting that makes this almost impossible to mishit. Increased weight allows for better feel throughout your swing and through impact. 431 Stainless and step-less steel shafts provide feedback and consistency that you would expect in a premium golf iron set.
The Tech Behind the BombTech Iron Set (hint* stronger lofts = longer)
- Iron heads incorporate an undercut cavity that shift the CG (center of gravity) rearward for a higher MOI (moment of inertia) 
- Unsupported face design that increases COR (coefficient of restitution) across the entire face
- Larger sweet spot resulting from deeper CG and higher MOI
- More stable and forgiving club head on off-center impacts resulting from the higher MOI
- Generous sole radius that allows the club head to ease through versatile turf conditions
60 Day On Course Guarantee
Here's the deal. You get a premium Iron set for far less than the price of a retail set, backed by a 60-day guarantee. How? I only sell online. No retail and no pros means you get more for your money. I am so confident that these will be the best Irons you have ever played. If they are not, just send them back!
I have sold over 670,000 clubs and my return rate is less than 5%! Buy with confidence. You will love these golf Irons, I personally guarantee it.
Designed For You!
In 2012 I started BombTech Golf to design forgiving, accurate and long golf clubs that give "regular" golfers confidence. The new 4.0 Irons were designed with you in mind and will help you swing with swagger and give you confidence your first day out.  The undercut cavity and hot face means you will hit high shots that land soft and mis-hits will be minimized.  And the new partial black PVD finish is just plain sexy.