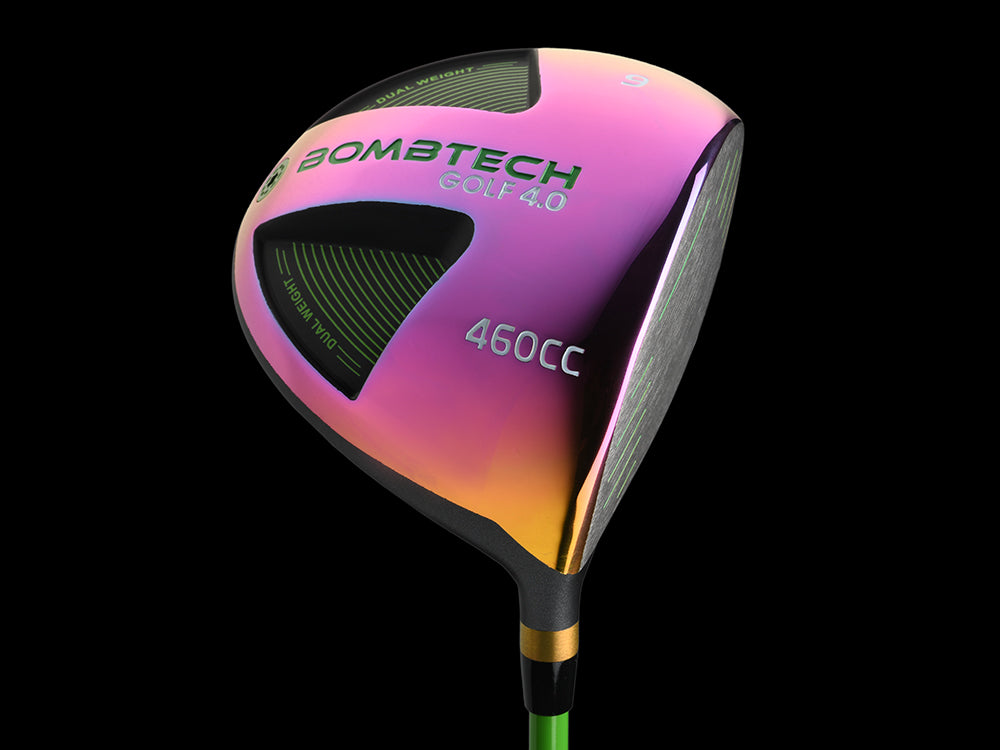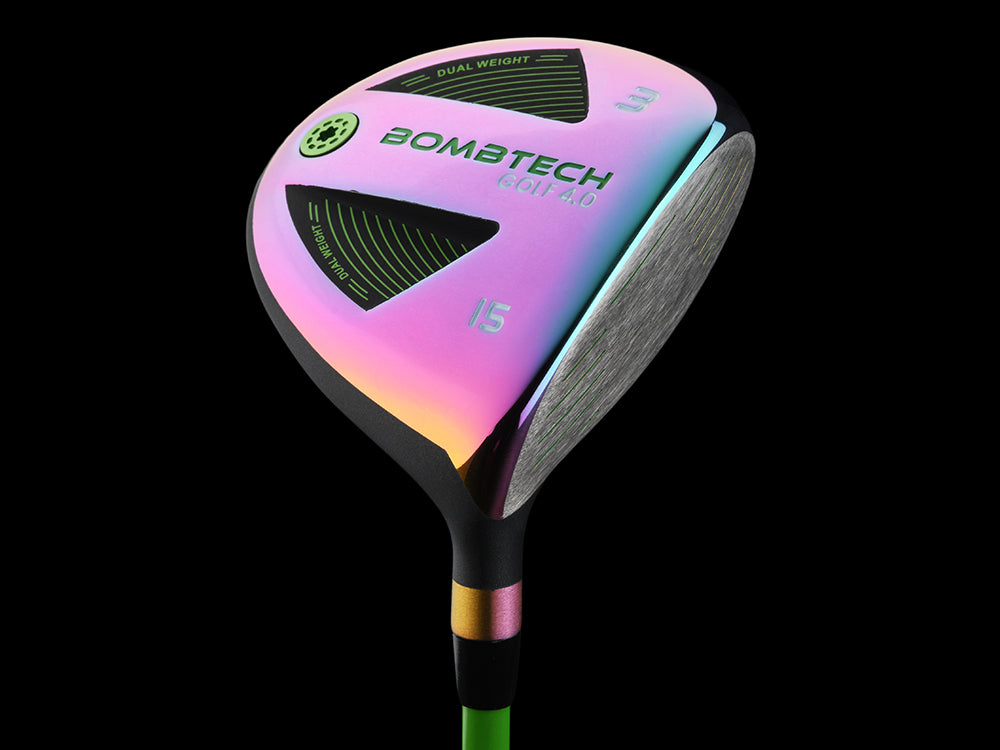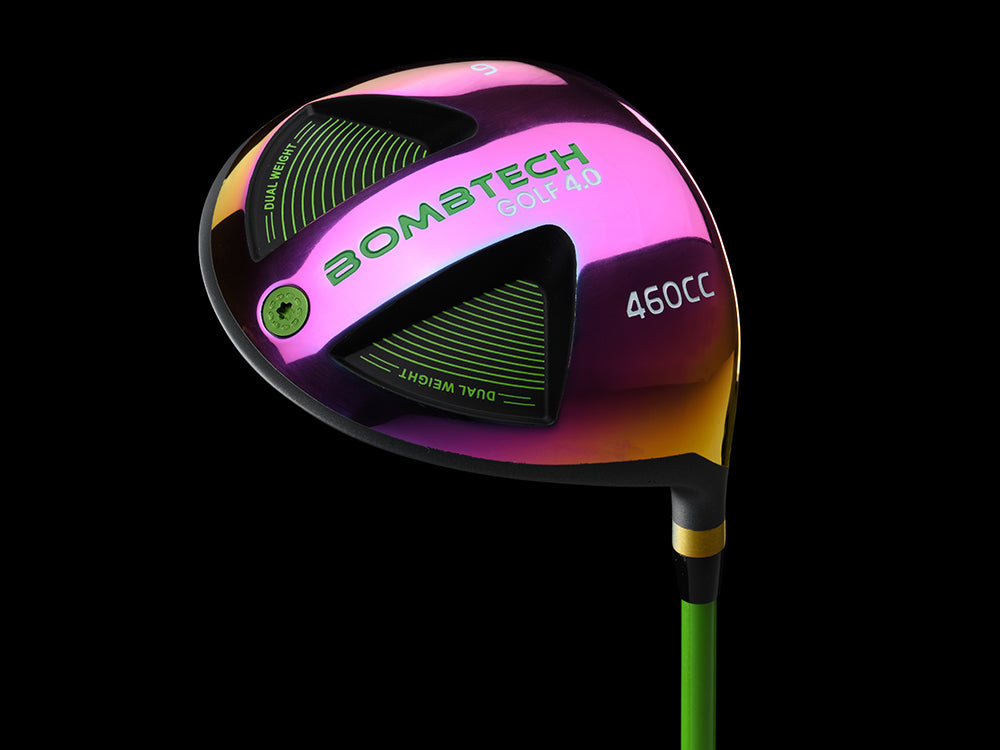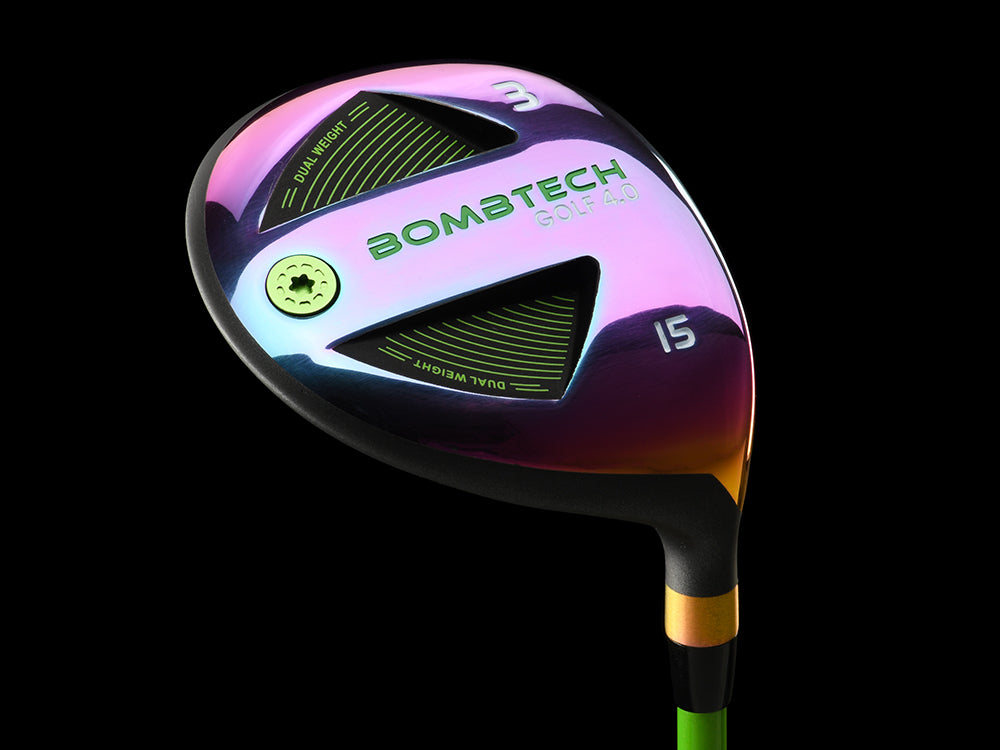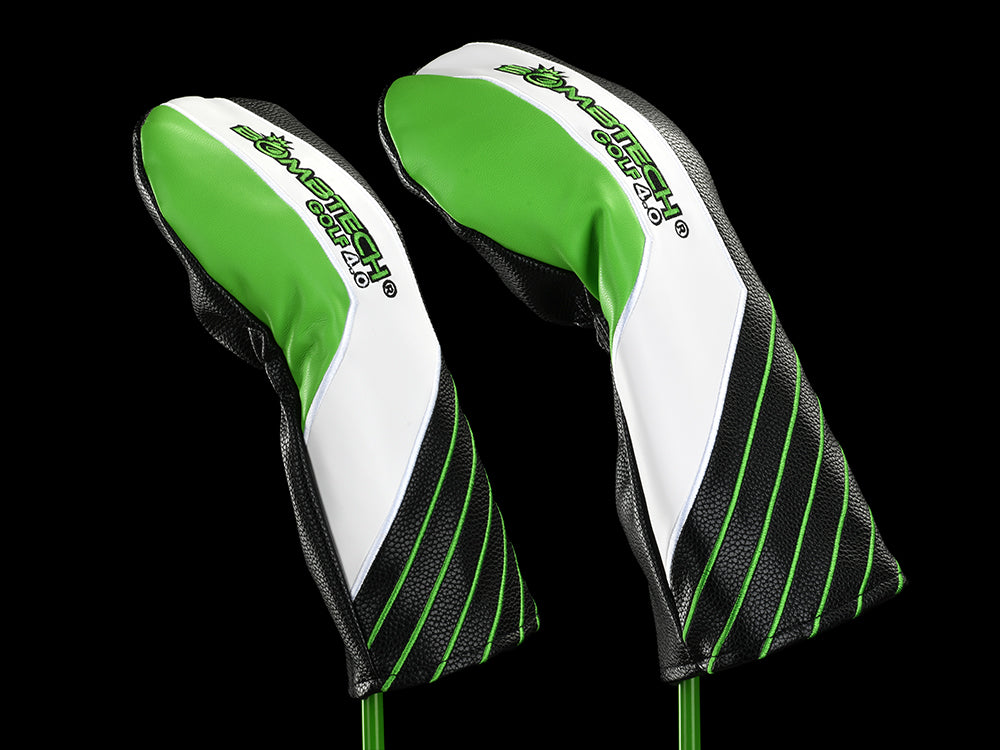 $137.00
$0.00
Pre-Owned Volcano Torched BombTech Golf 4.0 Driver and 3 Wood
🔥 Our BEST Driver Set Yet 🔥
💣 Bomb it past your friends
💣 Easy to hit and dangerously accurate 
💣 Test the driver for 60 days on your course
Due to high demand, sell-out risk is very high. 
We've taken everything you loved from the 3.0 and made it even better!!
After 3 years of feedback from our BombTech 3 driver, it is finally time to release 4.0! BombTech 4.0 is here and ready to give you more confidence off the tee. The original dual cavity design was engineered with the University of Vermont capstone project in 2012-2013. This aerodynamic design was created to break up the airflow and reduce drag. Could we make our design outperform our best-selling and highest-rated driver and 3 wood set?
Built for you, not the pros 
The best part of being a 100% online golf brand is that we get direct feedback from golfers like you. This gives us the unique opportunity to build new golf clubs specifically designed for you, not the pros.
Because we don't sell in retail we have no pressure to launch a new driver and 3 wood every season. We only launch new versions if we truly believe they can outperform the previous model. Mission accomplished!
The Tech Behind The New BombTech Driver (hint* it's bigger and stiffer)
We designed the 4.0 driver to be bigger at 460cc versus 450cc to give you even more confidence when stepping up to the tee.  We strategically moved the heel and toe weights to be internal to further improve sound and feel.  And lastly, we made the shaft stiffer by nearly 5cpms.  The end result is a BIGGER, STIFFER driver that for us has reduced our mishits and lowered spin.  The big hooks and slices that we once feared are greatly reduced with the shaft upgrade and confidence-inspiring head size.
During testing we hated to let our friends borrow them for a round, because it was our secret weapon!
In addition to the driver upgrades, we made our 3 wood larger and stiffer as well. Giving you more confidence to really go for it and bomb one from the tee or the deck.
60 Day On Course Guarantee
Here's the deal. You get a premium golf driver and free 3 wood for less than the price of a retail driver, backed by a 60-day guarantee. How? I only sell online. No retail and no pros means you get more for your money. We are so confident that this will be the best driver and 3 wood you have ever played. If they are not, just send them back!
We have sold over 670,000 clubs and my return rate is less than 5%! Buy with confidence. You will love this driver, we guarantee it. 
BombTech 4.0 Driver Club Head Specs
Face Material: Titanium
Head Weight: 201 grams
Face Angle: 1* closed
Hosel Depth: 38mm
Hosel Diameter: 0.335 inches
Size: 460cc
Lie: 59*
Dexterity: Right Handed
BombTech 4.0 Shaft Specs
Torque: 3.8
Launch: Mid-High
Kick: Mid
Weight: Regular 54 G, Stiff 56
Driver Length: 45.75 inches
Clubs
They are good the shafts was not right for me so I gave to my son
Clubs
They are good the shafts was not right for me so I gave to my son